About Us
IP Products, a division of Industrial Paper Products, Inc., was founded in 1978 in Burlington, N.C. as a building services contractor and expanded into wholesale distribution of Industrial Packaging, Safety, Paper and Facility Supplies.
As experts in Cost to Serve Analytics, the IP Products team strives to co-create the lowest Total Procurement Cost for all clients. See our Case Studies page to learn more about how we deliver best value through collaboration.
Expert Advice
Let our experts provide you with the advice and products you need to achieve best value and lowest overall cost.
Co-Created Lowest Cost Solutions
IP Products strives to constantly bring new cost saving innovations to customers. We have recently become the first wholesale distributor in the world to partner with OptiQuote®. This new customer-driven pricing tool automates the price negotiation process leading to faster quote turn-around, cost savings and greater value. Simply register for online purchasing and the pricing tool be accessible on our eCommerce site.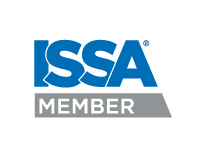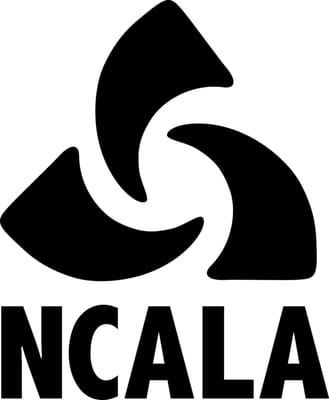 We Believe in a Better Tomorrow
The heart of our mission is people. That is why we invest in local organizations that do good for others. Our team members also share this belief and participate on behalf of these community partners.